CASA VOGUE

Brazil
CASA VOGUE is the most prestigious magazine in decoration, design, architecture and lifestyle in Brazil, more than entertaining, it provides cutting-edge information: the latest architectural trends, and furniture, as well as the best travel destinations, cultural programs and gastronomic experiences.
Essential reading for both world professionals from the company as for lovers of good living.
CASA VOGUE is the most sophisticated title in the segment, an inexhaustible source of national and international references in decoration, architecture, design, art and lifestyle, and the only one able to enter the most admired and influential people's homes.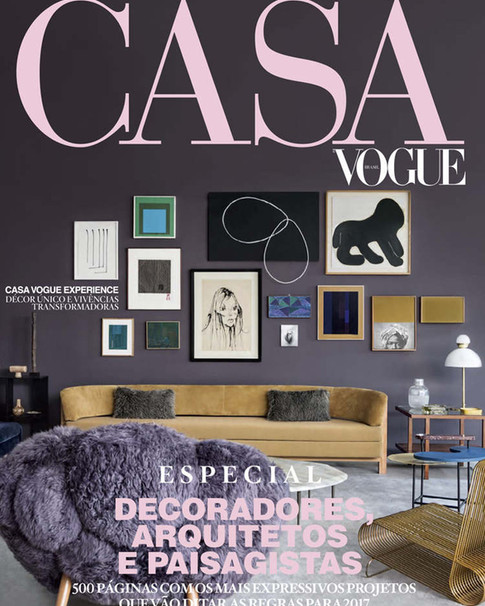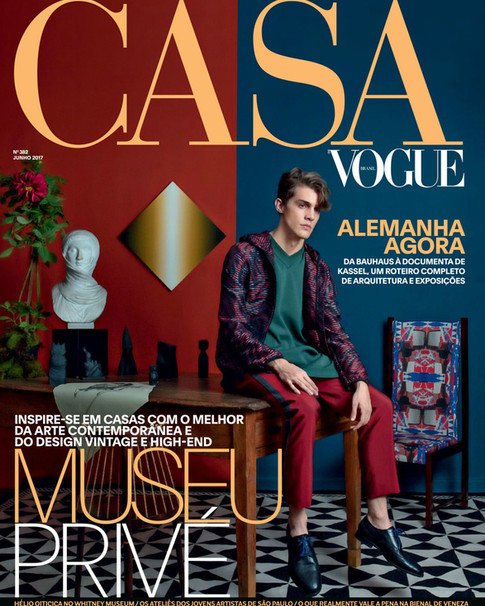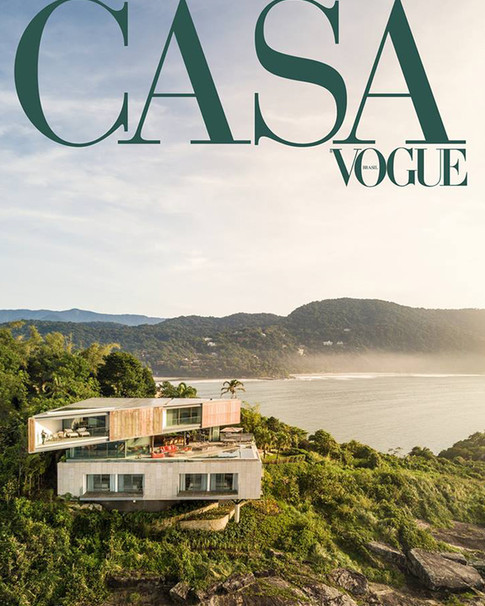 Reach digital and print
Million